While we are proud of our strong track record, at CA Modern Realty, we are very passionate about making a positive difference in the lives of the people we meet, one home at a time. You can count on us to be your trusted partner for life! Below are some of our top agents.
Candice Harris,
Broker and Owner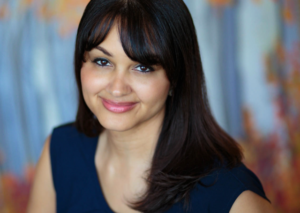 Candice Harris is the Broker and owner of CA Modern Realty in Houston, TX. Candice is a Certified Home Marketing Specialist, and a Certified Negotiation Expert (RENE). She also enjoys being a mentor and coach to other agents on her team. Candice specializes in investment and residential real estate. Candice has built her business on the core principles of Hard Work, Honesty, and Commitment to the goals of her clients. She provides her clients with the finest service, including specialized programs designed to ensure successful closings. As a certified mentor, Candice believes in empowering others and strengthening our community.
"Educating and empowering others, for a better tomorrow!"
Clevell Harris,
Broker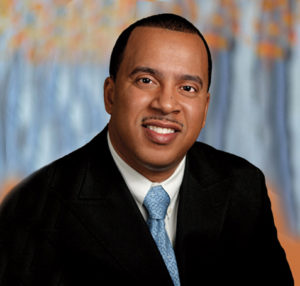 With over 15 years experience as a licensed real estate Broker, Clevell strives to provide clients quality service to help them have seamless, successful transactions. Whether it's helping first time buyers qualify and find their dream home, handling sales and marketing of luxury homes, or helping those relocating to the Houston area, Clevell pulls from his experience and resources for successful solutions. His passion, dedication and enthusiasm, as well as his knowledge of Houston's most desired neighborhoods, make him a trustworthy partner in what can be a long process of buying or selling a home.
Maemar Correa,
Bilingual Realtor and Team Lead
Sara Harris,
Realtor and Team Lead
Tamara Davis,
Realtor
JOE ROSS, Realtor
As a native of Houston, Joe is intimately familiar with the vast landscapes of the greater Houston area. He enjoys working closely with buyers, sellers, and Builders. He works all over Houston but has a very special place in his heart for The Montrose area, the Heights, and the 3rd Ward. Going forward Joe would like to get more involved in commercial real estate and continue helping buyers fulfill their dreams by finding the perfect place to call home.
TERI JO NICHOLSON, Realtor
Teri Jo is a native Houstonian and currently lives in the near northwest part of the city. She has been a Realtor for 18 years with a vast amount of experience in assisting people with their real estate needs, whether it be buying, selling or leasing. The real estate business is a people business, and she starts by understanding you, your family, and your goals. This information lays the foundation for a personalized strategy to deliver results. In addition to her years of experience, each year she participates in several hours of continuing education. As a member of the National Associate of Realtors (NAR), the Texas Association of Realtors (TAR) and the Houston Association of Realtors (HAR), Teri Jo have access to the professional resources and continuing education to meet the ever changing demands of the 4th largest real estate market in the nation. She  takes pride in her work and the results.
"Putting Your Interests First!"
---
"Elite Real Estate Experts Dedicated to Your Success!"