While we are proud of our strong track record, at CA Modern Realty, we are very passionate about adding value to the lives of people we meet, one home at a time. You can count on us to be your trusted partner for life! Contact us today! Below are some of our top agents.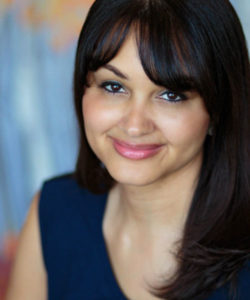 Candice Harris is the Broker and owner of CA Modern Realty in Houston, TX. Candice is a Certified Home Marketing Specialist, and a Certified Negotiation Expert (RENE). Candice specializes in investment and residential real estate. Candice is also an investor with extensive experience with selling off market properties. As a certified mentor, she enjoys mentoring and coaching other agents in her field. Candice has built her business on the core principles of Hard Work, Honesty, and Commitment to the goals of her clients. She provides her clients with the finest service, including specialized programs designed to ensure successful closings. Candice believes in empowering others and strengthening our community.
"Educating and empowering others, for a better tomorrow!"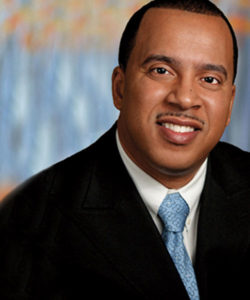 With over 15 years experience as a licensed real estate Broker, Clevell strives to provide clients quality service to help them have seamless, successful transactions. Whether it's helping first time buyers qualify and find their dream home, handling sales and marketing of luxury homes, or helping those relocating to the Houston area, Clevell pulls from his experience and resources for successful solutions. His passion, dedication and enthusiasm, as well as his knowledge of Houston's most desired neighborhoods, make him a trustworthy partner in what can be a long process of buying or selling a home.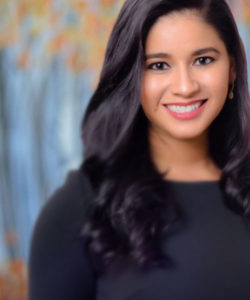 Bilingual Realtor®, Team Lead
Maemar is a Licensed Texas REALTOR® bringing over 10 years of diverse experience in real estate sales and service. She is fully bilingual having studied and lived abroad in several countries. She also specializes in the acquisition and disposition of off-market, investment real estate. She is the face to our client and business relationships and is always eager to meet new people. Maemar has a passion for serving clients and her community by regularly participating in service outreach programs to make a difference for Houston and beyond. "I've learned that people will forget what you said, people will forget what you did, but people will never forget how you made them feel." – Maya Angelou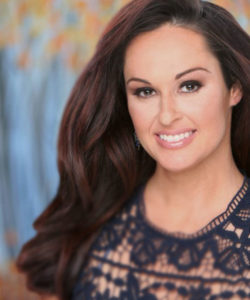 Real Estate has been a natural fit for Sara Harris since joining CA Modern Realty! She is an agent dedicated to helping people make their dreams reality. After graduating from the University of Houston's CT Bauer College of Business, she gained years of valuable experience in banking and finance. In addition to her personal success with investment real estate, she is committed to being a Real Estate expert in the Greater Houston Area. Sara is an asset to the team – thriving as a successful agent working with sellers, buyers, and investors. She stays current on the Houston market statistics and data reporting while devoting time to professional development. Sara is a Certified Real Estate Negotiation Expert (RENE).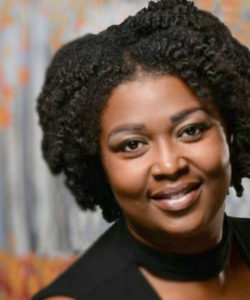 With 10+ years of expertise in Customer Service, Information Technology, and Client Relations, Tamara has decided to streamline her passion for service into a career in Real Estate. Her patience, hard work, and dedication to any task placed in front her quickly allowed her to build healthy lasting relationships in multiple professional fields. As a married mother of 2 beautiful girls, her goal is to be a part of turning dreams into reality through home ownership. Service is truly her passion!"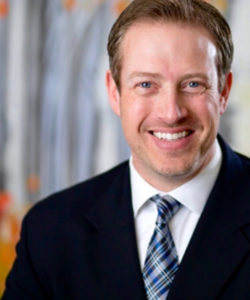 Jeff Banks' unique experience makes him an invaluable resource for clients.  He has experience with working with sellers, buyers, investors and local home builders. From the ground up, he learned how to evaluate a house from all aspects – its construction, its potential for short & long term equity, and how to realize that equity through renovation/updating, and probably most importantly, when to say no. Jeff loves helping happy and excited buyers find their dream home, but he also views home buying as a business deal.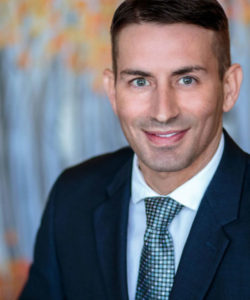 As a native of Houston, Joe is intimately familiar with the vast landscapes of the greater Houston area. He enjoys working closely with buyers, sellers, and Builders. He works all over Houston but has a very special place in his heart for The Montrose area, the Heights, and the 3rd Ward. Going forward Joe would like to get more involved in commercial real estate and continue helping buyers fulfill their dreams by finding the perfect place to call home.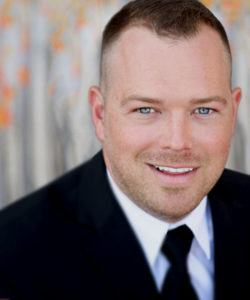 Jace believes the best way to serve clients is to communicate honestly and directly, providing the information needed to protect all parties' investments and decisions. He is committed not only to his success, but also the success of buyers and sellers–committed to meeting individual needs.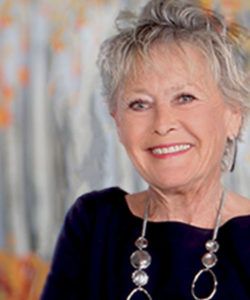 Teri Jo is a native Houstonian and currently lives in the near northwest part of the city. She has been a Realtor for 18 years with a vast amount of experience in assisting people with their real estate needs, whether it be buying, selling or leasing. The real estate business is a people business, and she starts by understanding you, your family, and your goals. This information lays the foundation for a personalized strategy to deliver results. In addition to her years of experience, each year she participates in several hours of continuing education. As a member of the National Associate of Realtors (NAR), the Texas Association of Realtors (TAR) and the Houston Association of Realtors (HAR), Teri Jo have access to the professional resources and continuing education to meet the ever changing demands of the 4th largest real estate market in the nation. She  takes pride in her work and the results.
"Putting your interest first!"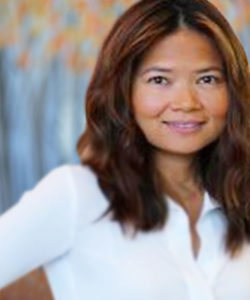 Siyan Som has traveled extensively and has an understanding of many different customs and cultures and knows first hand how it feels to relocate to another city or country. Siyan brought both passion and a deep sense of responsibility to her role as an investor, business owner, and has extensive knowledge of many areas in Greater Houston. She is a professional who guides her clients through the major life event of selling, buying, and relocating.
"Elite Real Estate Experts Dedicated to Your Success"