CA Modern Realty is Houston's Top Investor Friendly Brokerage. Aiming to enhance your portfolio in the Houston metropolitan area? Secure your next investment property through us! To be a successful investor, you need to have a strong portfolio that is a diverse reflection of your preferred market(s).
Our extensive knowledge and experience with selling and buying investment properties in the Greater Houston market, is an asset that few other real estate firms in this area can surpass. We will help you boost your growing property investment portfolio in the nation's 5th largest metropolitan area. We also provide property managing services for your rentals!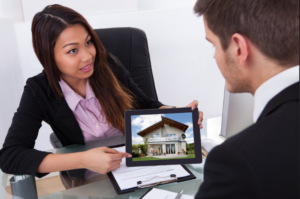 Our Exclusive Investor's Program
Enrolling into the Exclusive Investor's Program allows you to join our expansive network of home investors and gain access to the homes we have available for sale. We have brokered sales for numerous properties across the Houston area, no matter the condition of the property.
More than experts: we're your full-service partner.
Invest with confidence. CA Modern Realty is not just a team of investment real estate experts. We're your team and we are here from start to finish. Realize the profits you deserve with premier service, competitive rates, and peace of mind. Your team will evaluate the property, negotiate the purchase, and get you top dollar once you are ready to sell the finished project. Request more information today about how you can join our Exclusive Investors' Program for preferred rates, pocket (off market) listings, and exclusive benefits when listing your house with CA Modern Realty.
Need an expert to give you details comps and ARV for an investment property? Click this link and provide your property address. Or email comps@camodernrealty.com
Looking for a property manager? Contact us today! Click here for more information.